Mentionable Monday -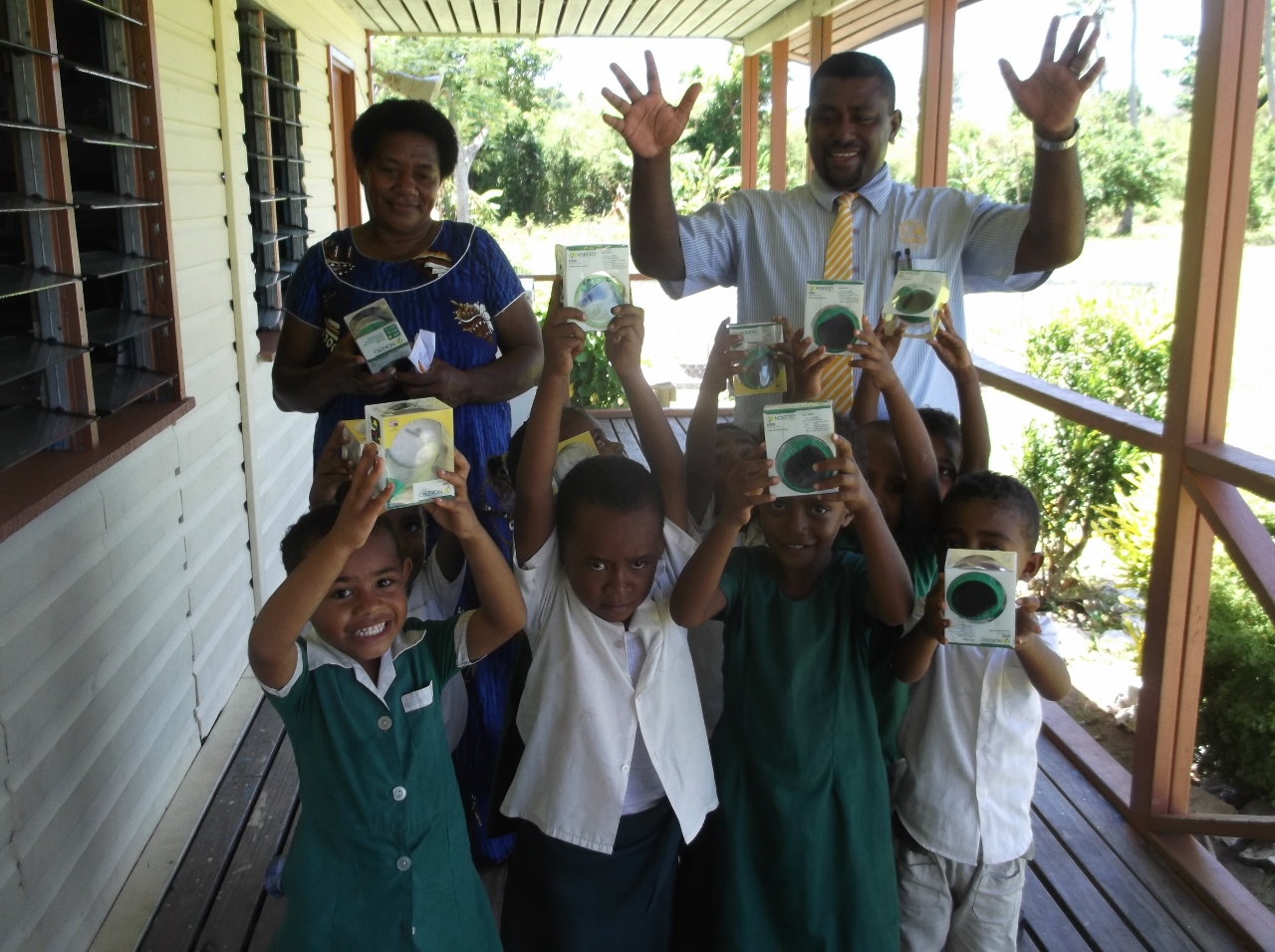 At Nokero we know all too well that a business driven by passion is headed toward success. Rolasolar is a small, family owned solar business in Brisbane, Australia that demonstrates this philosophy. Through their passionate family members and a desire to do good in the world, Rolasolar both sells and gives away solar products to those in need.
Specializing in products for the outback traveler, camper, boater, and offsite worker, Rolasolar sells a variety of solar items. Recently, Rolasolar's David and Rebecca Gurman traveled to Fiji for their wedding anniversary and spent some time with the Yaqeta Village School. Despite being on vacation, David and his wife felt a strong desire to help the students that they met.
Once again combining their business expertise and a passion for helping others, the Gurmans donated a Nokero N200 solar light bulb to every student that they met (125 primary schoolers and 15 kindergarteners).
David sums up his experience: "Following on from the great ethos of the Nokero company, we donated a Nokero solar light to every child. All our thanks goes to the [Yaqeta Village School] Head Teacher, Moape. This donation would not have been possible without his help."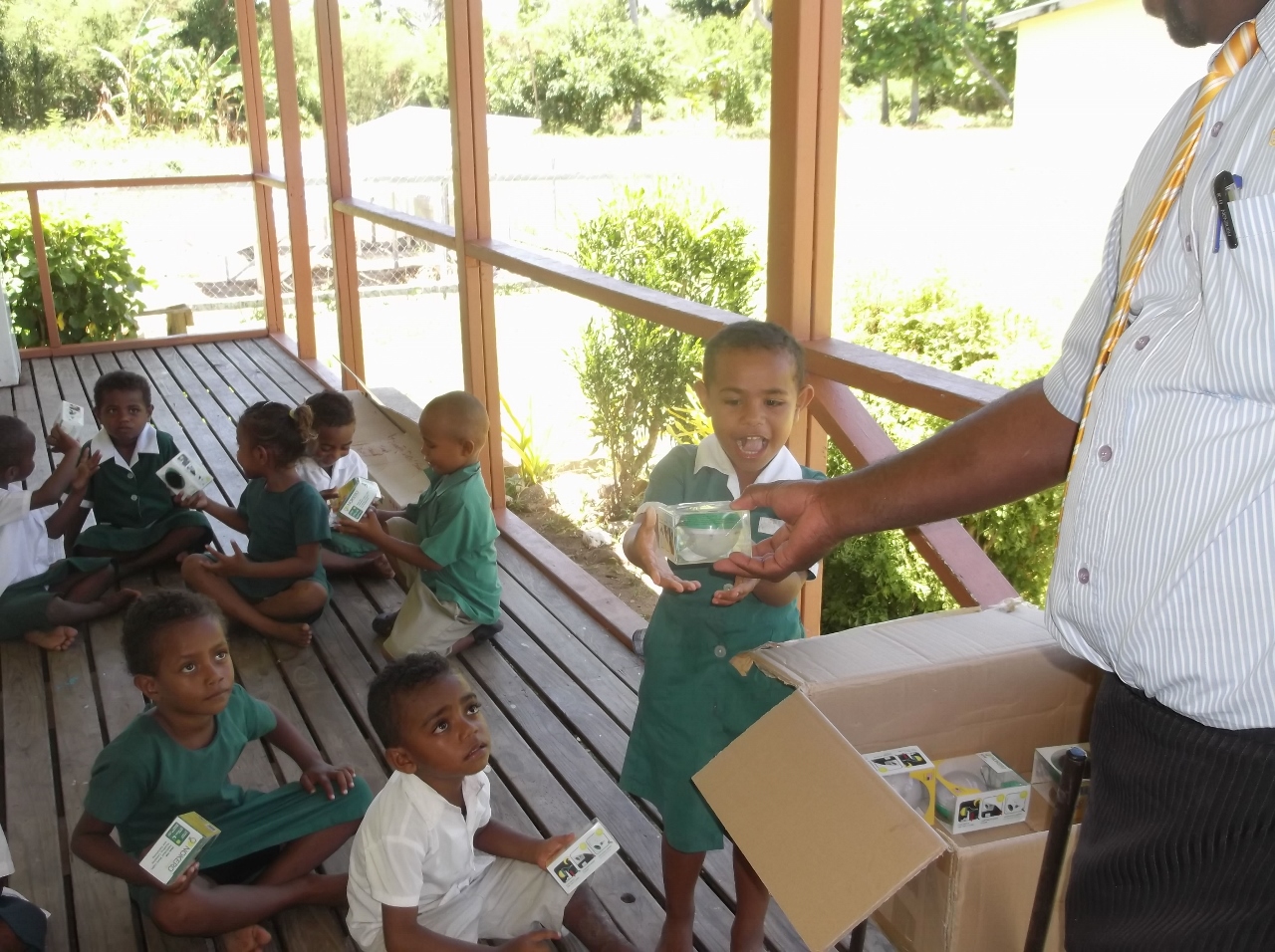 If words cannot do justice, then the smile on this little girl's face will perfectly explain how meaningful it is to receive light when you may otherwise go home to darkness.
Credit for this article goes to Katie at Nokero, check out this and other articles HERE.